Lakepoint Roofing is the preferred roofing contractor in North Georgia. We are based out of Cartersville, GA and cover all surrounding areas.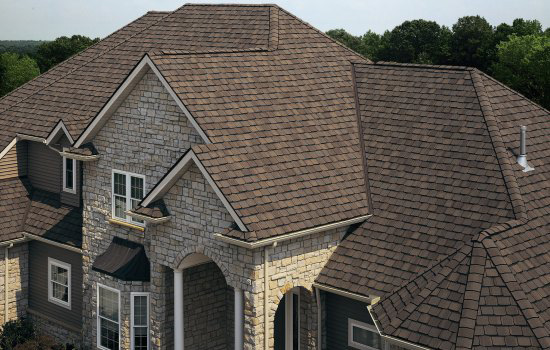 Replacement Roofs
From residential to commercial, your roof protects your home from a number of unwanted elements. Our installers use the highest quality materials.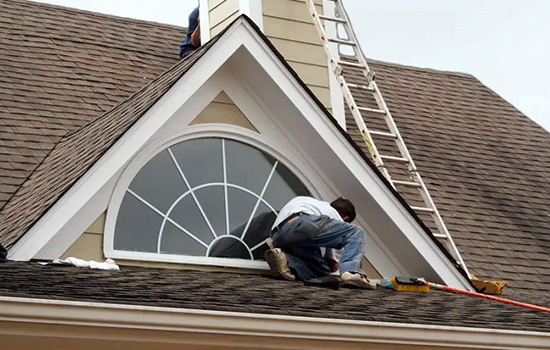 Roof Repairs
Roof problems are frustrating to any homeowner. One of the biggest mistake you can make is neglecting or procrastinating on a roof repair. 
Gutters
Gutters help to protect your home's siding, framing, and foundation. New gutters can also bring new life to your home's exterior appearance.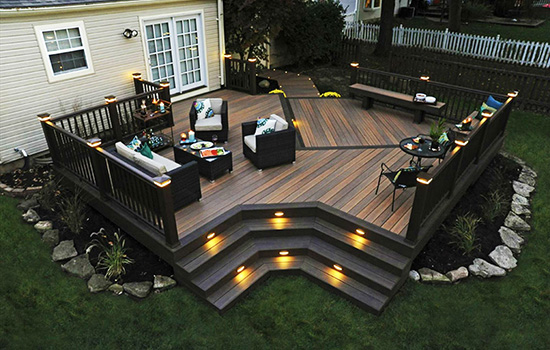 Decks
Whether funcitonal or for entertaining, we will build decks that will last for decades and become the focal point of your yard.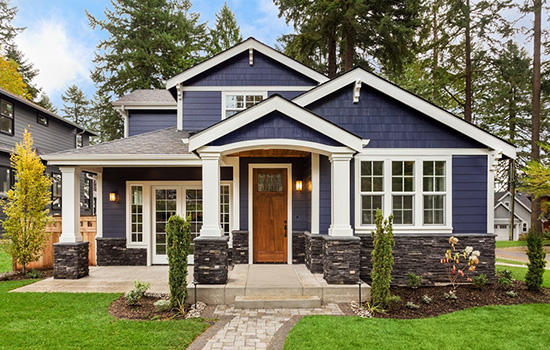 Painting
Fresh, quality paint renews your home's exterior and protects your siding and trim from wind, rain, and the sun.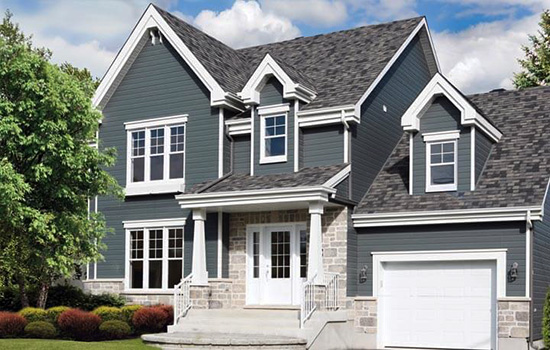 Siding
Do you have damaged siding or want to modernize your home's exterior. We install all types of siding.
Quality Products
A quality job starts with quality materials. We have chosen the best materials to ensure your new roof or other project lasts.
Warranty
In addition to manufacturing warranties, we warranty all of our work. Ask us about our current warranties.
Insurance Claim Mgmt
Many of our installs or repairs are a result of storm damage. We work with your insurance company to process your claim.

Lakepoint Roofing has worked with the top manufacturers and engineers in the industry to develop a roofing system that offers maximum protection for your home or business. 
Lakepoint Roofing is based in Cartersville, GA and serves all of North Georgia and surrounding areas. Our installers have decades of experience installing all types of roofs, siding, and seamless gutters.